Cushnie Et OCHS
INTERNSHIP
As an intern for Cushnie Et Ochs i experienced first hand the in's and out's of the fashion industry. Cushnie Et ochs office is located within the streets of the garment district, new york. I was able to work within the public relations, production development/design, and social media fields of the company. some of the projects included fashion GPS, vP/influencer reports, production timeline organization, Send outs, VP Dressing, showroom organization and social media inspirations. After my three month long internship i returned to be on hands at the set of the Spring 18 fashion show Where i helped prep before the show as well as work VP seating And private car organization.
I was able to assist stylist Gabriela Langone on set of: Playboy, Aussie Hair Campaign, Lily Pulitzer, as well as backstage for Liu Bolin Fashion Show. Working with her on wardrobe organization before and during the shoots, pulls and returns, and dressing in between looks.
As Social Media Manager I outlined the overall image of CRU's social media sites (Website, Facebook, Instagram, Twitter), conceptualized and executed creative marketing through photography and content of each post to best connect CRU with it's target market, the millennial.
Working with Martha Stewart's Team
I was involved with a photo shoot of product advertisement alongside Martha Stewart's leading photographer, florist, and stylist.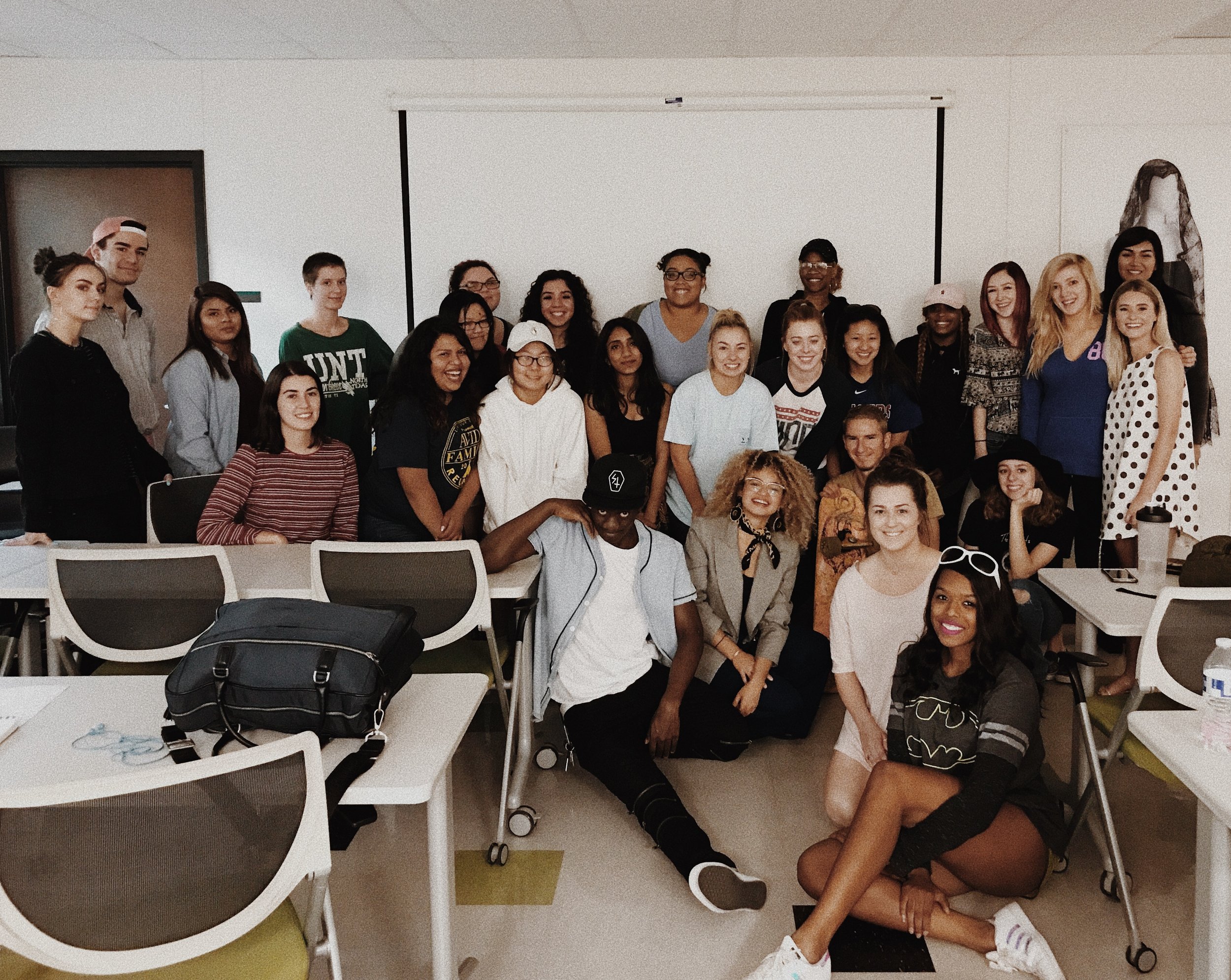 Guest Speaker at the University of North texas
I, along with another fashion design student were guest speakers for the intro to fashion design class at the University of north texas. we spoke on the importance of social media in the fashion industry, how to build your portfolio/resume as well as self branding, professionalism in collaborating/networking, and how our personal journey in building our career while still in school.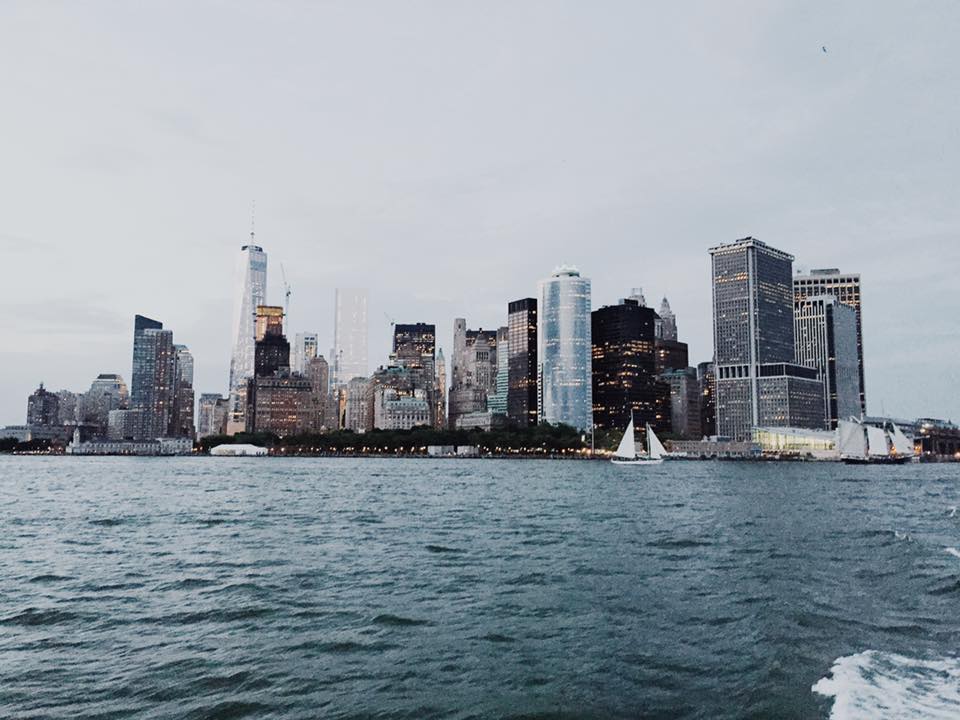 We presented sales pitches, and company performance reviews to buyers and current sellers of product at name brands like Bed Bath and Beyond, Macy's, and Bloomingdales.
As an intern for CRU by Darbie Angell I got to experience first hand what it takes to run one's own business. From weekly performance meetings to working one on one with customers. I learned how to manage inventory, create SKU's, successfully connect with the company's target market and how to speak professionally with future buyers, customers and coworkers.
Working with martha stewart's teAM